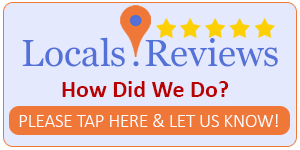 For great Olympic Peninsula Fishing Guide servcies in La Push, Sekiu, Neah Bay and Forks Washington Salmon, Halibut and Lingcod Fishing Charters and Olympic Peninsula Fishing Guides for Salmon and Steelhead. - call Allways Fishing!

Frequently Asked Questions
Frequently Asked Questions
Tap on a question below to read the answer. Tap again to collapse. If you do not see your question asked below, ask me here.
Do I need a fishing license?
You do need to purchase a license before the trip. You can choose a one, two or three day license and you can purchase one at most sporting good stores (Wal-Mart, K-Mart, Fred Meyers etc.).
If you would like to wait until you get to Forks, the Forks Outfitters and Olympic Sporting Goods sell them. Please keep in mind that these stores operate during regular business hours. They are not open 24 hours.
What do you supply?
I supply the bait and gear. You will need your own personal things such as: foul weather gear, lunches, liquids, sunglasses, hats, boots etc..
How long are the trips?
The trips are 8 hours or so, depending on the fishing action.
Do you clean the fish?
I do clean the fish and bag them for you.
Can you accommodate large groups?
I can accommodate groups up to 10 people.
Will you guide fly fishing trips?
Although I'm set up for conventional fishing, I will take fly fishermen if they have their own gear.