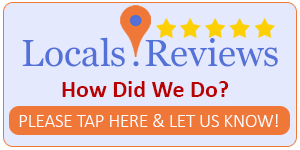 For great Olympic Peninsula Fishing Guide servcies in La Push, Sekiu, Neah Bay and Forks Washington Salmon, Halibut and Lingcod Fishing Charters and Olympic Peninsula Fishing Guides for Salmon and Steelhead. - call Allways Fishing!

Randy Lato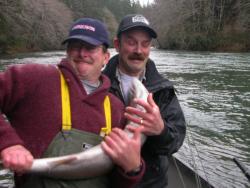 A little personal history ...
I was born in Wisconsin and when I was 4 years old my parents came to Washington for a visit and they fell in love with the area.
We moved to Forks in 1968 and this is where I grew up and call home. I went to the Forks schools from kindergarten though the 12th grade. After graduation I attended a trade school, in Seattle, for computer programming.
The computer scene was not for me though. I did finish the program and received my certificate and then moved back home where I could pursue my true passion...fishing. I wanted to start chartering on the ocean so I took a course to get my captains license. I have always had a love for the ocean as I started fishing with my dad at the age of ten. He was a commercial fisherman and I learned a lot from him during the summers.
I also did a great deal of river fishing, for salmon and steelhead, while growing up and even more in my logging days. Now I am an established river fishing guide and, along with my ocean charter service, I am able to take people fishing all year. I love what I do and really enjoy meeting new people.