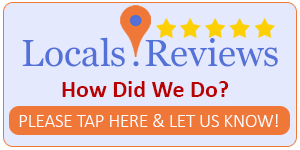 For great Olympic Peninsula Fishing Guide servcies in La Push, Sekiu, Neah Bay and Forks Washington Salmon, Halibut and Lingcod Fishing Charters and Olympic Peninsula Fishing Guides for Salmon and Steelhead. - call Allways Fishing!

Ling Cod Fishing Charters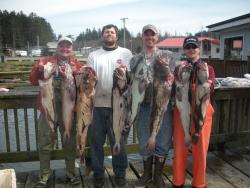 Off shore lingcod, we have found a spot off shore that produces big lingcod one after another. This spot has so many fish its unreal I have not scene any thing that compares to it.
These big fish average 25lbs. with some over 40lbs. We don't get to fish these fish all summer because the state has in the last two years put a 20 fathom restriction on bottom fish. Last year it was mid May. These fish are 30 km off shore.
We do have lingcod fishing closer in at 10 km off shore the fishing is good but the size is smaller 15lb average and some up to 30lbs. When the restriction are in place we fish around the rock close to port. The fishing is ok with lots of bass and rock fish.
Lingcod has to be my person favorite fish to eat. I do like it above Halibut not by much but it is tastier.
Everyone I have taken off shore is very impressed with the fishing and the size of the fish.
We do fillet and bag the fish for you.
The off shore lingcod is Mid April - mid May