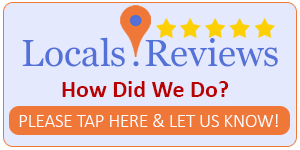 For great Olympic Peninsula Fishing Guide servcies in La Push, Sekiu, Neah Bay and Forks Washington Salmon, Halibut and Lingcod Fishing Charters and Olympic Peninsula Fishing Guides for Salmon and Steelhead. - call Allways Fishing!

King Salmon Hoh River Oct 2013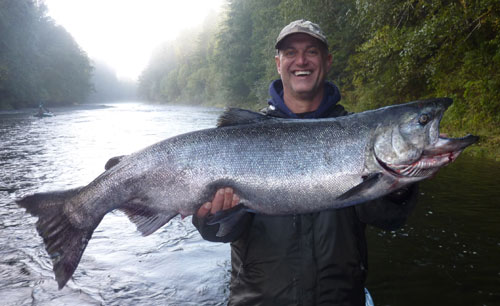 All-Ways Fishing
October News Letter

October is prime time for fishing salmon in the rivers. Kings and silvers are now returning and before we got nailed with rain fishing was good. Now, when the water recedes, the fishing will be great. This is prime time and a great opportunity to catch a world class king like the one pictured above. The daily limit varies from river to river. On the Sol Duc the daily limit is 4 adults of which 2 have to be hatchery silvers.

Salt water fishing is still available also. Sekiu is open all month for kings and silvers, hatchery or native. I have limited every day I have fished there this fall.
La Push is also open for salmon until the 13th of Oct. The last chance derby is next weekend (the 5th and 6th). Jerry, who won last year, has booked the boat for the derby but I do have days available before and after.
The depth restrictions have also been lifted on bottom fish so we can head out to the rock pile for the larger lingcod. It does close on the 12th so not many days left.

For more updates and fish reports follow me on Twitter and Facebook: All-Ways Fishing.

Thank You,
Randy Lato
360-374-2052
www.allwaysfishing.com
randy@allwaysfishing.com