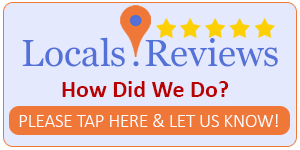 For great Olympic Peninsula Fishing Guide servcies in La Push, Sekiu, Neah Bay and Forks Washington Salmon, Halibut and Lingcod Fishing Charters and Olympic Peninsula Fishing Guides for Salmon and Steelhead. - call Allways Fishing!

Sea Bass Fishing Charters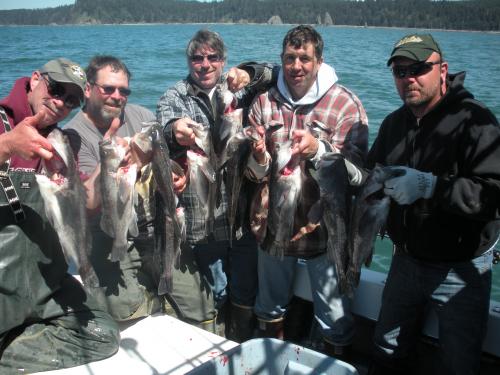 Sea bass fishing on the ocean is great. This is a very popular fishery for a family adventure. It's close to shore, we use light gear and get lots of fish. Fishing for sea bass is easy and fun for everyone. When we find a school of bass we lower jigs to the bottom and real them up or cast plastic on lead heads. Either way, it's fish on.
Along with the fishing there is great scenery and wildlife viewing. We see sea lions, eagles, sea otters, puffins and grey whales. Further out humpback whales are commonly seen. Earlier in the season we see a fair amount of gray whales as they are plankton eaters and feed close to shore.
I have had several young, happy faces while bass fishing because they are actually catching fish, not just fishing.
I do clean and bag the fish when we return, however, since the limit is 10 per person there is a $5 per limit cleaning fee.
The season is year round but I don't start until Mid April.