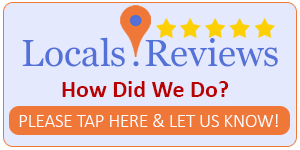 For great Olympic Peninsula Fishing Guide servcies in La Push, Sekiu, Neah Bay and Forks Washington Salmon, Halibut and Lingcod Fishing Charters and Olympic Peninsula Fishing Guides for Salmon and Steelhead. - call Allways Fishing!

Salt Water Fishing Tips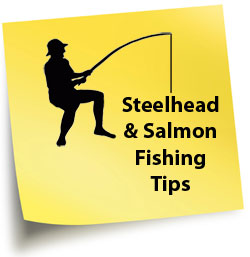 TROLLING FOR SALMON
Tolling for kings I like to have a 1.8 – 2.0 knot speed. I like to use Hotspot flashers and hoochies (imitation squid) or spoons. One of my favorite hoochies is the green splatter back, the Seahawk (green & blue) purple haze with a white glow flasher is also productive. I do use a lot of others but these are my favorites.
I also will match my hoochies and flashers in colors. I like a 42" leader from flasher to hoochy and use 40# Maxima ultra green for the whip you get off the heavy leader. For spoons I like Coyote's and the colors I like are green and silver, purple magoo and just silver with prison tape.
Trolling for silvers I will speed up a little up to 3 knots and will shorten the leader length to 18" I do use a lot of the same gear.
Winter Black mouth kings speed 1.8 – 2 knots and the 42" leader. I will use hotspot flashers and Coho killer spoons. These fish are usually on the bottom so I will virtually bounce my downrigger ball off the bottom. This keeps you down and also stirs up the sand for attraction.
All of the above trolling off down riggers I try to have my cables up to a 45 degree angle. This will keep me close to the speeds l like. Also find the bait and you will find the fish.
MOOCHING FOR SALMON
Depending on the drift and wind I like to use as light of sinker weight as possible. There are times I will have to go to 8 ounces but I try to use 4's and 6's most of the time. I do use hole and cut plug haring but I do like a tight spin on my bait.
If there is no current of wind I will idle my kicker in gear to get a little line angle this will keep the tangle's at a minimum.